WALK COMFORTABLE WITH DARCO PegAssist™  INSOLE
Those who have read the previous article about diabetic shoes might have read about PEG ASSIST INSOLE. But for those who are never heard about this special insole, you are lucky because we will explain what is Peg Assist and which one will suit you better.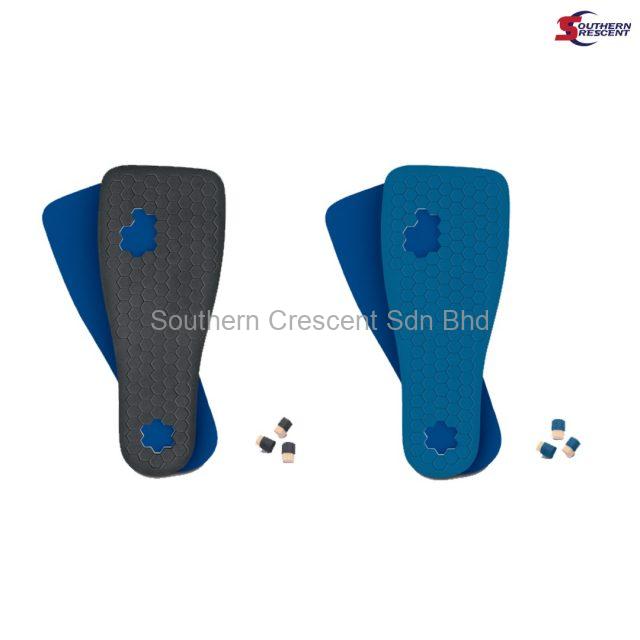 WHAT IS PEG ASSIST INSOLE?
The DARCO PegAssist O-loading Insoles feature a removable-peg chassis that effectively o-loads the plantar aspect of the foot after surgery or when wounds are present.
TYPE OF PEG ASSIST
1.PTQ Series Insole
The PTQ Series PegAssist™ Insole is designed to fit the DARCO Square-Toe MedSurg™ Shoe creating a cost-effective option for wound care and one that significantly reduces pressure postoperatively.
PQ Series Insole
The PQ Series PegAssist™ System is built around a multi-purpose removable peg insole designed to fit the HeelWedge™, OrthoWedge™, APB™, and SlimLine™.
PW Series Insole
PW Series PegAssist™ is easy to use off the shelf product that quickly turns most standard walkers into an effective off-loading device. Affixed to the stabilizer board is a low-profile molded hook strip that adheres to the walker liner to prevent shifting while walking. Fits the FX Pro™ Walker and other standard walkers.
For those who want to get these products, you can simply click the link below to contact us and get a FREE CONSULTATION regarding the products and your condition.
📲WhatsApp us now at 👇
https://wa.me/60199199334?text=FreeConsultationSC
.
OR
.
📞Call our hotline number
06 603 0334 or 019 919 9334
.
Find the perfect products for your family😉