HOW TO USE DARCO PEG ASSIST INSOLE
In our recent topic, we have explained about Darco Peg Assist Insole. So this time, we will guide you on how to use  DARCO PEG ASSIST INSOLE.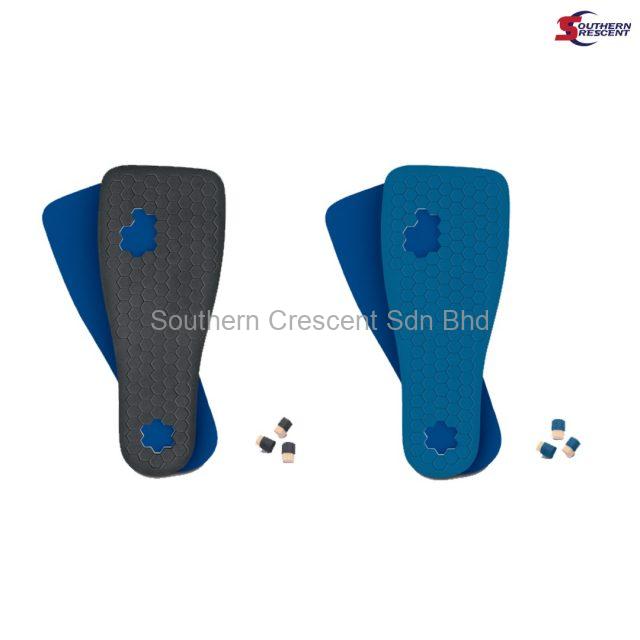 HOW TO USE?
Remove black insole.
Insert Peg Assist insole
Circle off-loading site.
Imprint on blue site
Remove pegs beneath marking ( remove slowly to avoid tearing top layer )
Attach stabilizer board to peg side ( Peel white paper to reveal adhesive )
Reinsert Peg Assist insole.
You are ready to walk.
For those who are not clear with the guideline given, you can contact us to get FREE CONSULTATION regarding these products and your condition.
📲WhatsApp us now at 👇
https://wa.me/60199199334?text=FreeConsultationSC
.
OR
.
📞Call our hotline number
06 603 0334 or 019 919 9334
.
Find the perfect products for your family😉
.